Our Virginia real estate school provides job placement for those who have passed the license exam or those seeking to transfer.  Our school is located in Virginia, so we have links to various real estate broker companies.  We can make recommendations for different areas of Virginia and provide advice. 
You should remember that the company or broker you work under is a very personal decision.  You should research or interview your potential broker to make a determination on which company is best for you.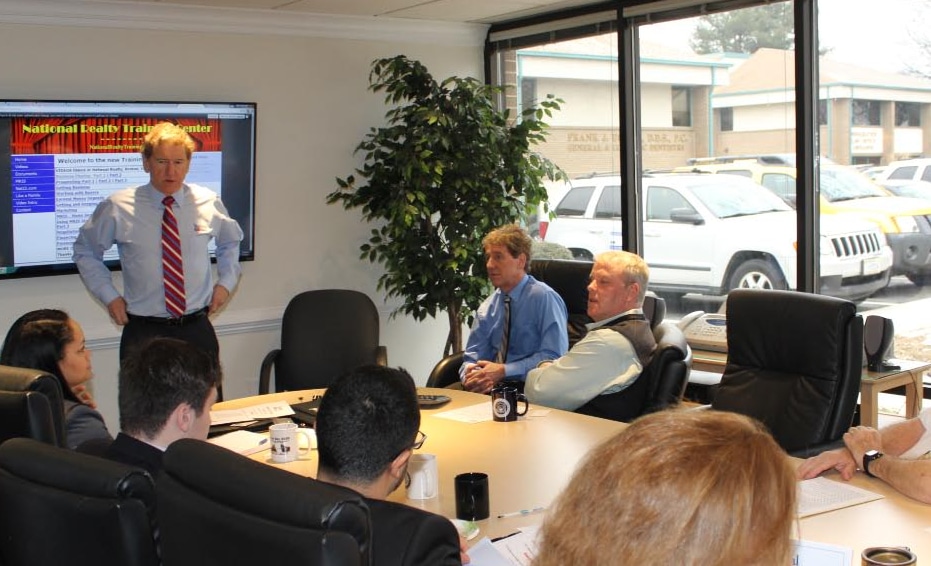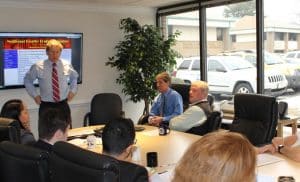 We assist with job placement for those who have passed our license course.  However, remember that most agents, meaning salespersons, work on a commission basis.  So most real estate companies are happy to discuss the potential of working with them. So you need to decide which company is a good fit for you based partly on office location, but mostly whether you will get good support, training, a good commission split, and all the other factors that make  the company or brokerage right for you.  You should consider whether you get along with the management and the other agents.  Some companies will have signup fees, monthly fees, franchise fees and other costs.  That should be a consideration since you want to know your costs and potential income.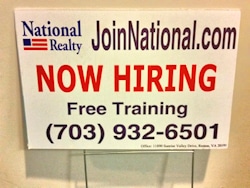 You should have the opportunity to interview brokers after you pass your license exam.  Some brokers will also have discussions about working with them before you pass your license exam.  It is best to find out what you can about the brokerage online and in person so you find what will work best for you.
Contact us for questions and recommendations for job placement.  Our instructor is a a licensed principal broker in Northern Virginia and can help with advice on the decision on which brokerage is best for you.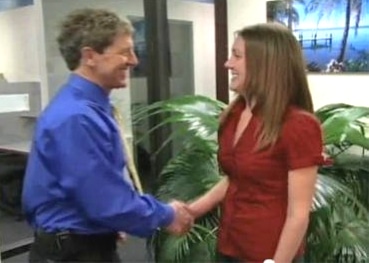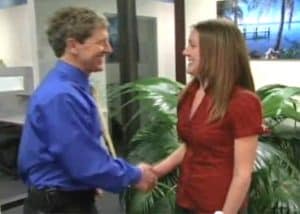 We currently provide job placement for those who have passed our license course and all licensees in Northern Virginia.  We are working on other areas so please check back.  Resources and LinksVirginia real estate related sites Iincludes DPOR and the Virginia Real Estate Board, PSI, the Realtor associations and the MLS for different regions of Virginia, and more.