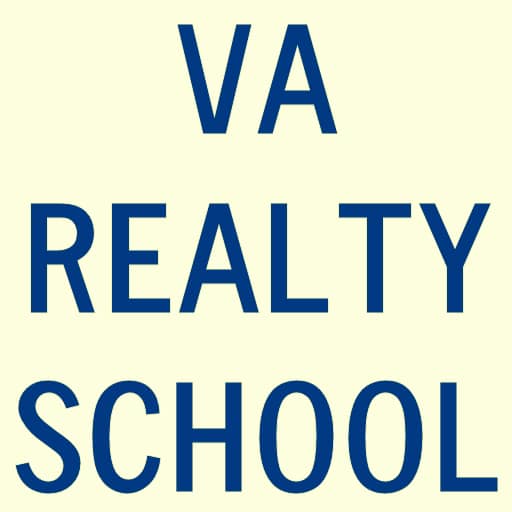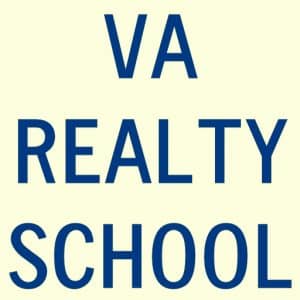 Act Web Real Estate School, located in Reston, VA, is a licensed Virginia school approved by the Virginia Real Estate Board and DPOR since 2003.   The school provides an online pre-license course to obtain a real estate license in Virginia. The company also provides exam prep, continuing education, and job placement. The family-owned company has 5-star google reviews. The instructor, Paul Hartke, is also a Virginia broker and Virginia attorney who is available to answer any questions during the license course. He provides a highly popular review after the course exam to help prepare students to pass the PSI exam. He has compiled his own PSI Exam Secrets package, which is a short summary of each subject that students will have on both the national and state portions of the PSI license exam. Paul's wife, Constance, provides administrative assistance and is available to answer questions about the course.
Google Reviews: Read our 5 star reviews on google.
Main Course Exam Location: * 11890 Sunrise Valley Dr. Reston, VA 20191
The course exam may also be taken at most any library near to you and *new* – we can proctor your exam via web conferencing. You do not have to be in Virginia. You do not need to be a Virginia resident to get a real estate license in the state.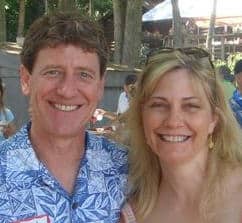 Act Web Real Estate School (VaRealtySchool.com) is owned and operated by Paul and Constance Hartke of Reston, VA. Paul is the licensed instructor.  He is also the principal broker of National Realty with 150 agents.  Paul is a licensed broker in VA, MD and DC.  
Paul is also a Virginia lawyer. He provides the personalized review and the PSI Exam Secrets package which he created for the license course. 
Act Web School has been selling quality online real estate courses since 2003. We have partnered with the best national companies in the business to provide nationally recognized online real estate courses. We are a family-run Virginia-based business with a physical office location in Reston, VA.
We are constantly updating and reviewing real estate requirements for licensees and those seeking a career in real estate. We operate under these websites: VaRealtySchool.com and eRealtyCourses.com. If you ever have any questions we encourage you to call and we'll do our very best to help you. You may reach us through our online contact form or call us at 703-476-1747 Monday through Friday, between the hours of 8:00 am and 7:00 pm (Eastern Time). Technical support is also provided by our online providers. Check the school site for details. We also check messages after hours and weekends, as we know our clients have busy schedules and need to fit their training in at all hours. Leave a detailed message and we will try to get back to you quickly.
Many of you are looking at changing from another profession to a real estate career. Paul was in such a situation many years ago. After practicing law for 15 years, he moved on to a rewarding career as a real estate agent, real estate broker, real estate company co-owner, and finally internet-based real estate school owner and instructor. Real estate can be an exciting and rewarding field, whether full time or part time.
We are proud to provide a high quality level of education, training and personalized service to those interested in a Virginia real estate career and current Virginia agents and brokers. Few people can afford to drop everything and go back to school. The online courses offered here through our partner online software providers give you the ability to take your courses anytime, from anywhere. Thank you in advance for being our customer, and good luck as you begin your new career as a real estate professional, or continue on with your continuing education. We are rapidly growing and expect to become the single best source for real estate career information online. We welcome your suggestions and comments.
Paul Hartke, Owner/Broker/ VA Real Estate Instructor
Constance Hartke, Administrator/Customer Service Act Web Real Estate School, VaRealtySchool.com
Headquarters: Reston, Virginia (Fairfax County) 703-476-1747 Contact Us
The owners live, work and play in Reston, Virginia. Paul has a background as a lawyer but left his law practice to work in real estate as a broker and instructor. He is active in real estate, internet development and sports as a national and world qualifying age-group triathlete.
Act Web Real Estate School is also known by its website name, VaRealtySchool.com. You may contact the school or call us at (703) 476-1747.
Licensed Virginia Instructor Paul Hartke – DPOR License # 0230000591
Act Web Real Estate School (VaRealtySchool.com), License # 0211000407
Approved Real Estate School – DPOR Approved
Pre-License Course – DPOR License # 0214019526 (Course license numbers may change from time to time to reflect the most recently approved course.)